Awake: 6:54am Temp 47 sleep 7+31 sunny. overnight @ Nicktown.
K & I skipped the KK meeting today & after a small breakfast, we left Nicktown @ 8:40am.
We motored to State Collage, PA & spent 2.5 hrs with Matt, the Pella Windows & Doors expert. This is our 2nd experience with Pella; on August 4th, while in Somerset, PA, we talked about windows & doors with Roy @ Lowe's for 1.5 hrs. Matt appeared to us to have more experience with the high end of the vast building in State College. He looked @ our house drawing & made notes of each & every window.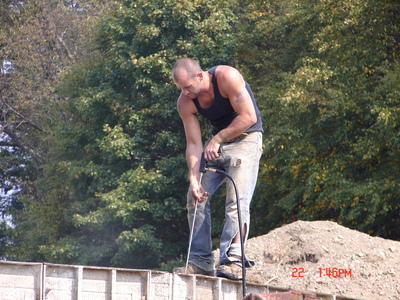 how about some of these windows in the family area.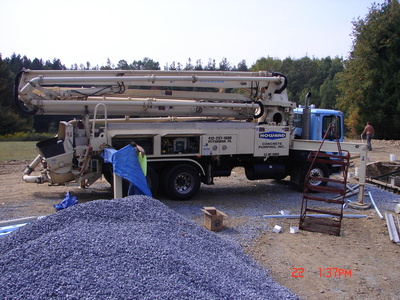 What do you think about this door for our entry?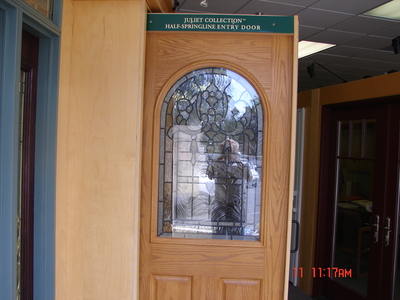 Later, he told us he would e-mail the estimate of the various window types: fiberglass, wood, and vinyl.
From here, we found a Wal-Mart a few miles away & did some grocery shopping.
Back in Nicktown, K & I attended the 6:00pm vigil Mass &, afterward, hinted to Bill to join us for a beer @ the Nicktown Bar. He did & we enjoyed his company.
Back @ our motorhome, we had leftover Chili & chicken for dinner. Later evening, we got a call from Zack; he & Katie were cruising around in a 2006 Lexus. They have been looking for a reasonable car for some time now; test driving many other brands & today, they found a car, a Hybrid, that they are seriously interested in. So the dealership gave them (72) hrs to give it a real test. Zack said he would keep us informed.
Late movie: "Go-Between." We watched ½.
Lights out: 12:33am.